Speak with an event specialist
Have specific questions about your event? Our trained staff would be happy to help. Fill out our contact form or call us now!
763-559-8368
Event String Lighting, We offer Cafe Lights, Twinkle Lights, and LED Lighting
String lighting is a great way to add atmosphere to your event! Café lighting offers a custom, trendy feel to your event space, while Twinkle lights create a glowing "starry night" atmosphere. String lighting is very versatile, offering you a unique look and creating a custom ambience.
Quick View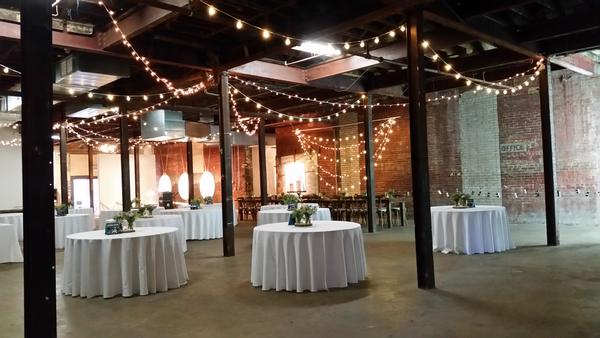 Quick View