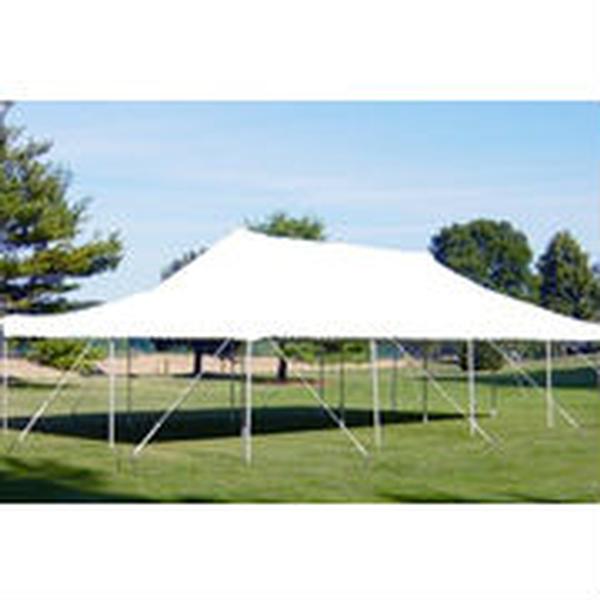 Using a service that both helps you discover what to get and provide an easy method of picking up your equipment will smooth the party planning process.
If summer beckons to host a large, unique, memorable backyard gathering – a local party rental store's will-call pickup can provide that one-time backdrop that makes it memorable.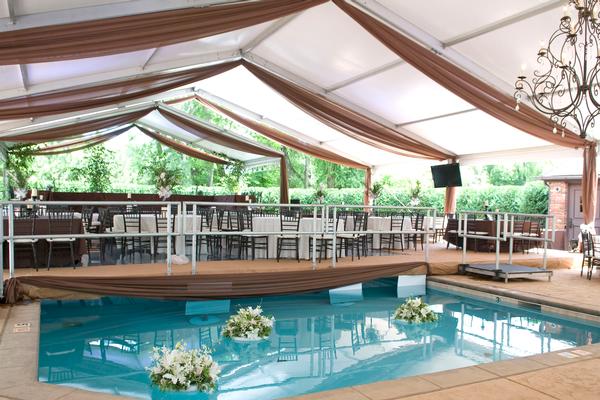 Non-traditional weddings have taken root the last several years for a variety of reasons and many include DIY wedding rentals.
Tent Size Calculator
What size of a tent do you need? Use our calculator to help you determine the size of tent (or room) that will work the best for you and your event. It's everything you need to plan your event!
Catalog Downloads
Small Tent Packages Catalog
These packages include tents, chairs and tables for seating and serving food plus linen tablecloths to top off your event. Our tents come in a variety of sizes and colors with options for lighting, sidewall, dance floors and more.