Speak with an event specialist
Have specific questions about your event? Our trained staff would be happy to help. Fill out our contact form or call us now!
763-559-8368
Clear Tents For Parties, Weddings, Banquets, Receptions
Our Clear Tents offer a unique touch to your event. Whether you want to showcase the evening stars or see the color of the autumn leaves, clear tenting adds that WOW factor to your event's setting. These tents are an ideal choice for your party, graduation, wedding receptions, banquet, corporate function, festival or special event. Being among the largest Twin Cities rental companies, Ultimate Events Clear Tent rental inventory is unmatched, providing with certainty that we can fulfill all your needs.
Quick View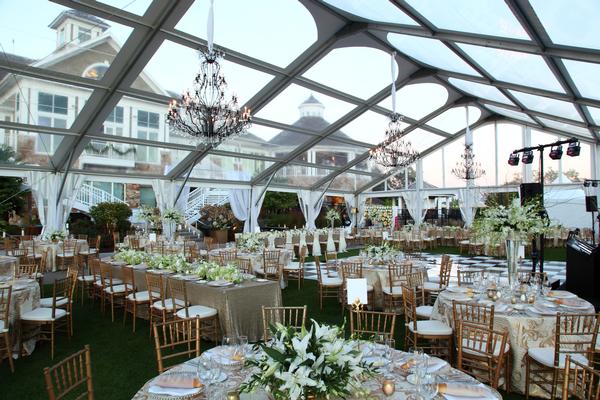 Quick View