Planning a special family event or party at your home that you'd like to include the outdoors can be made easier with Ultimate Events.
We can help ensure success come rain or shine. Or, if your event is being held indoors Ultimate Events can also help ensure success, as well. Offering full, professional service before, during and after your event. We can help you identify all the party rental items you need and in what amount. We offer on-time delivery of all your rental items, set up tents as needed and punctually arrive for tent removal and pickup of all rental items.
Learning how we can help you pull off your party, celebration, event or recognition with style and ease is helped by our website. We provide you with an Idea List tool for you to save items you come across on the site and a Shopping Cart to prepare a rental list for us to convert into an order.
We also offer special packages for backyard events such as yours. Learn More
Rental Tents, Tables And Chairs For Any Size Event
Offering the widest, most complete inventory of rental tents in the Twin Cities is one of our strengths. We back that up with a broad range of rental tables and chairs, offering different types and styles to fit your need, from tables for meals, visiting or serving to chairs for meals, presentations or relaxation.
Providing a breadth of styles and types of tables and chairs comes with a deep inventory. ensuring we have enough of the items you need. Examine all of our rental tents, tables and chairs and begin your own Idea List.
Tableware, Flatware And Linens For Events, Parties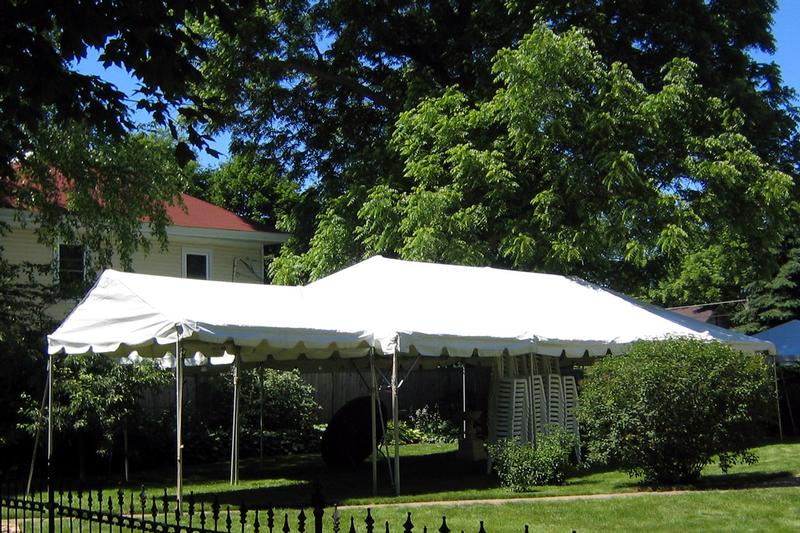 Displaying samples of place settings to provide clients the opportunity to experience their options first hand is the purpose of our expansive Plymouth showroom. Here you can also meet with our specialists who help you decide on the appropriate items to meet your needs and your tastes.
Range Of Food Prep, Serving Items For Your Party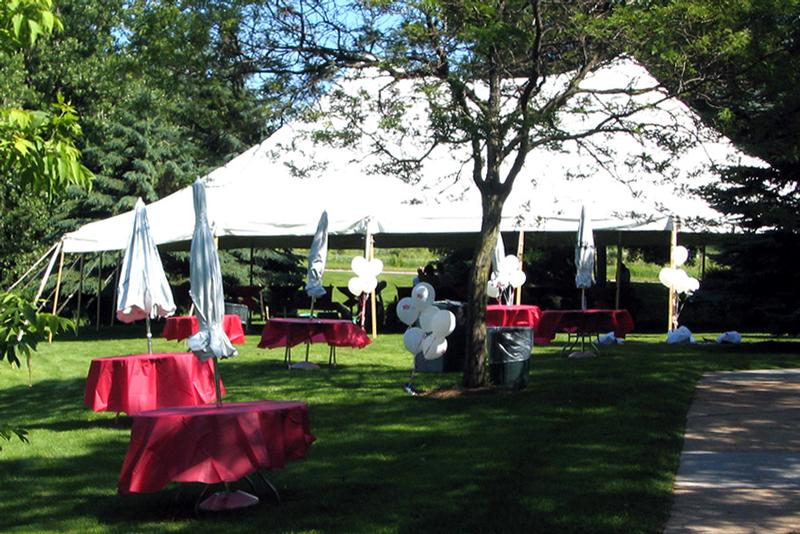 Selecting the proper tableware is important for your event, as well as ensuring you have the proper equipment to prepare and serve your food which is also key to a successful event. We offer grills, smokers, ovens, and refrigerators along with a variety of hot and cold beverage dispensers and cooking utensils.
Review all of our rental food service and preparation equipment to identify anything else you need to ensure your party or event is up to the standard you seek.
Rental Equipment For All Types Of Parties, Dinners
Preparing and serving food, as well as creating a comfortable place for fellowship, is a significant part of nearly all events. Some parties are a more active gathering. That's why we offer a breadth of party rental items including dance floors, lighting and sound equipment, full bars and even lounge furniture. We also provide a full range of decor for use in tents, on tables and in gathering areas.
All these rental items can be used to create the mood and setting you desire for your family, neighborhood or community event. Let our specialists help you create a memorable event.
Visit Our Showroom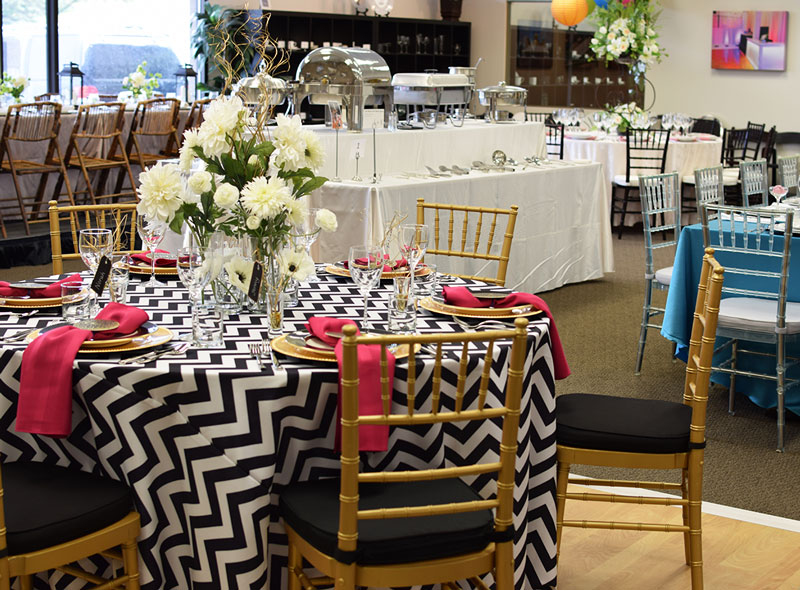 Come see everything we have to offer! Visit us at our showroom.

13405 15th Avenue North
Plymouth, MN 55441
---
Speak with an event specialist
Have specific questions about your event? Our trained staff would be happy to help. Fill out our contact form or call us now!
763-559-8368