Renting equipment for food preparation and storage, for serving and buffets, and for guests such as tables, chairs, flatware, linens and glassware is a specialty of Ultimate Events.
Executing a quality event, whether a company banquet or a quiet, elegant dinner party in your home, requires a myriad of detailed planning, preparation and attention during the event itself.
Ensuring the event comes off smoothly is perhaps the most important job of the organizer and Ultimate Events helps organizers with its wide range of party rental equipment and event planning expertise.
Company, Corporate Catering And Hospitality Rental Equipment
Supporting company and corporate events with rental equipment for catering and hospitality is what Ultimate Events does as well or better than it Twin Cities competitors. We have a large and diverse selection of all the catering, hospitality and rental tableware needed for events seating a couple dozen up to 1,000.
We've set up and torn down rental equipment for events in the largest Twin Cities venues as well as hotel banquet rooms and event centers in all corners of the metro area. Ultimate Events is unmatched in service and planning support for any type of business event.
Dinner Party Catering, Hospitality Rental Equipment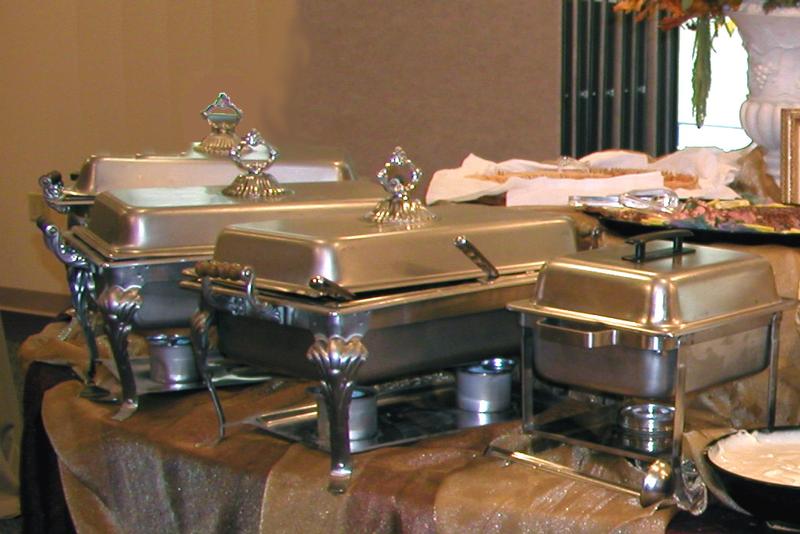 Handling large corporate events comes naturally to Ultimate Events. So does the care and attention to detail expected by hosts of elegant, cozy dinner parties held in their home. Our variety and quality of rental tableware, glassware, flatware and linens allows hosts to provide unique elements for their guests.
We ensure all the items rented for a dinner party arrive on the time requested and pick up is just as prompt. This allows you to get your home back to its normal condition as quickly as possible after your party.
Fundraiser Banquet Catering, Hospitality Rental Equipment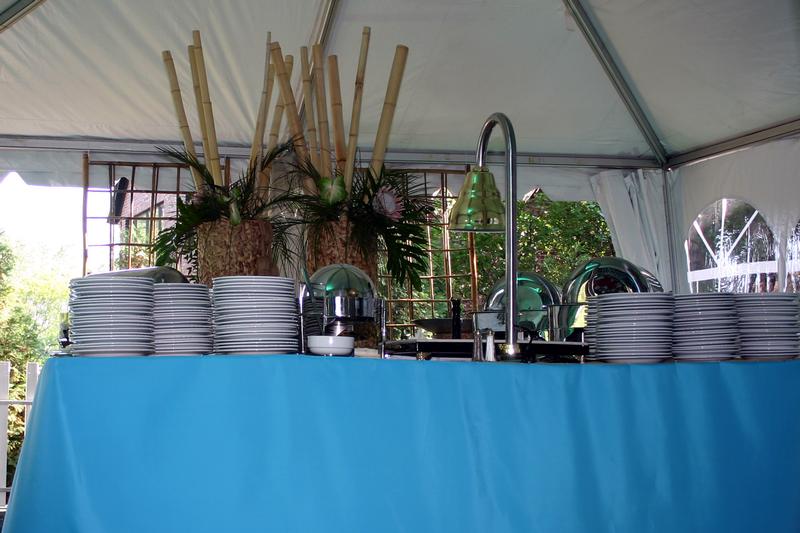 Planning a banquet for a fundraiser or community organization is a time-consuming, pressure-filled task, one made easier with the help of Ultimate Events.
We offer years of planning event and support experience as well as a range of catering or hospitality rental equipment to make the most of the event. We offer catering and tableware rental equipment in a variety of styles and prices to ensure budgets are met.
Our experienced support staff is ready to help organize your event. Call 763-559-8368 to discuss your needs and how Ultimate Events can help.
Visit Our Showroom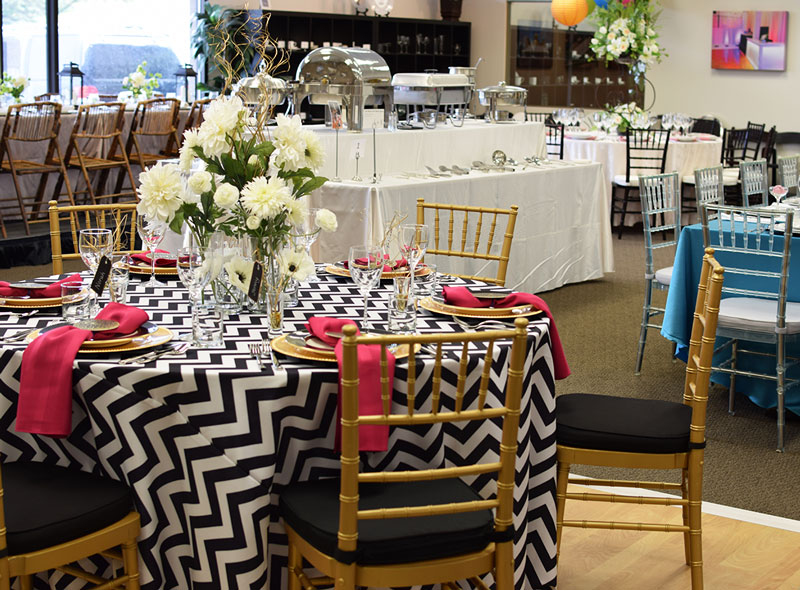 Come see everything we have to offer! Visit us at our showroom.

13405 15th Avenue North
Plymouth, MN 55441
---
Speak with an event specialist
Have specific questions about your event? Our trained staff would be happy to help. Fill out our contact form or call us now!
763-559-8368