Ultimate Events offers a wide range of rental equipment for use in trade show and expo booths of any size and for a variety of purposes.
In addition to renting pipe and drape to create a booth, we offer signs, crowd control, risers, mobile staging. We even offer a ticket and registration counter.
We offer unparalleled service including available on-time delivery and pickup to ensure your booth is set up on time and is off site when required.
Rental Piping And Drape For Trade Show Booths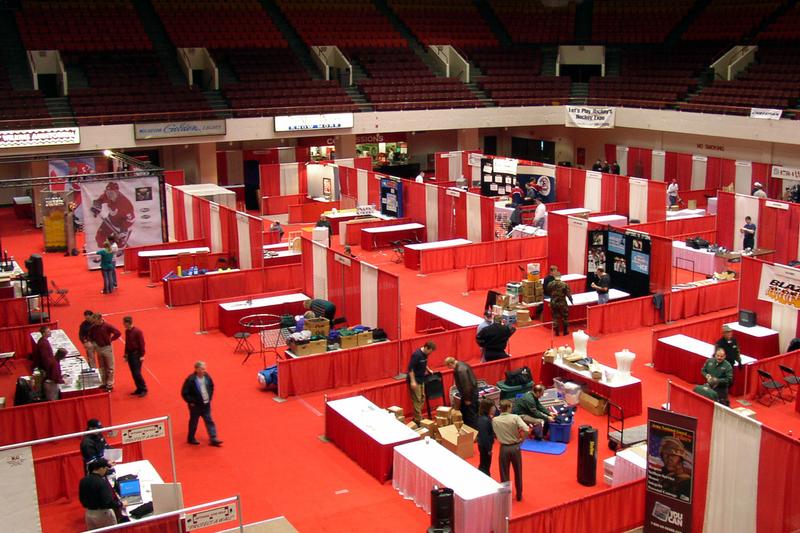 Offering a range of sizes for rental piping to create an attractive presentation and backdrop is one of our specialties. They also help partition off areas of your space. Ultimate Events carries a vast color selection for draping and a variety of lengths of piping to create different heights and lengths for backdrops and tables.
Additionally, consider an archway span or a floor supported truss span between posts to create a unique, inviting entrance to your booth.
Rental Tables, Crowd Control Equipment For Expo Booths
A range of portable crowd control rental equipment to safely and effectively control the lines and crowds at your booth is offered for rent.
Our rental options include chrome and plastic stanchions with posts and belts, including static and retractable versions such as velvet, plastic or chain. We also offer white picket fencing, metal barricades and concert barricades.
Sign holders in various sizes to inform attendees of your booth's activities and offerings are in our rental inventory. As are aluminum and black metal easels, sandwich board signs and 5-foot display panels for rent.
Rental Carpet, Flooring For Unique Trade Show Booth Look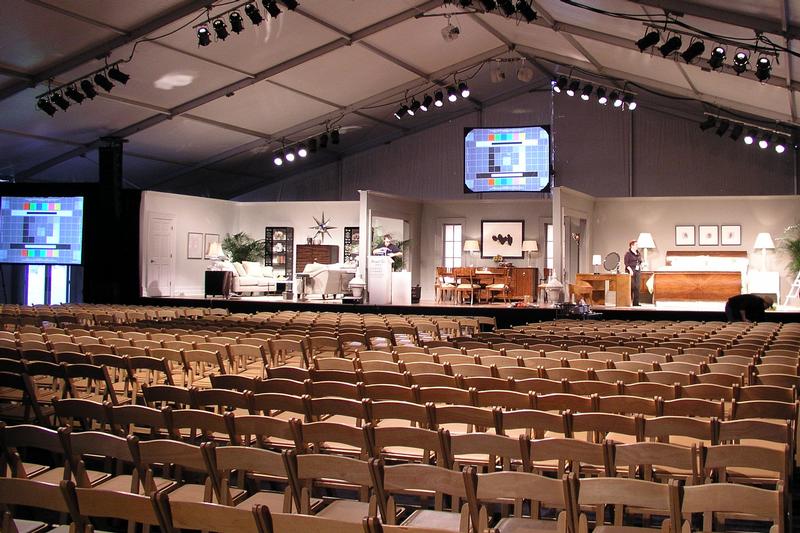 Appearance from a distance is important at any trade show or expo, but so is the experience once an attendee enters your space. Consider renting carpet to provide a unique and comfortable experience for prospects and event participants.
Ultimate Events offers rental carpet in a variety of sizes and colors.
Contact Us For Your Complete Trade Show, Expo Rental Needs
Providing professional rental equipment, service, and support is a hallmark of the Ultimate Events experience. We work with all of our customers to provide the service needed to ensure their trade show or expo is a success.
Call 763-559-8368 or 612-333-3044 today to learn how we can help you.
Visit Our Showroom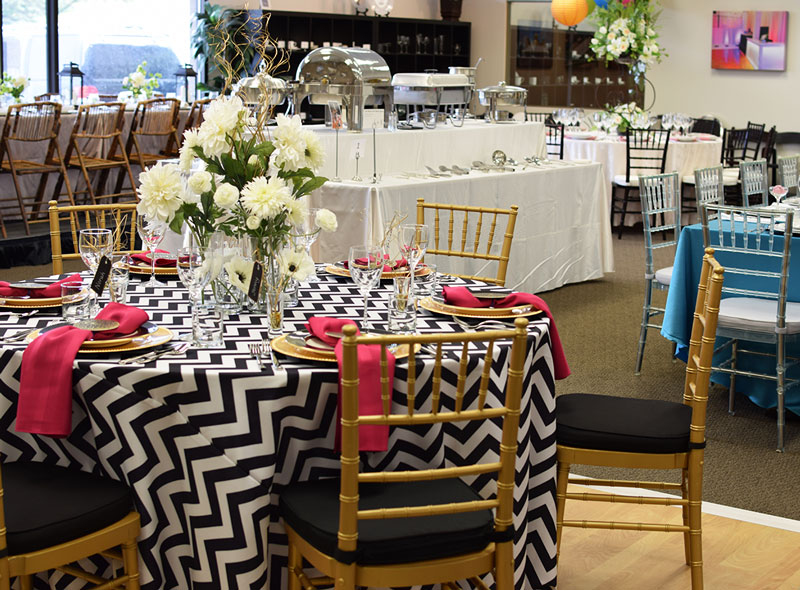 Come see everything we have to offer! Visit us at our showroom.

13405 15th Avenue North
Plymouth, MN 55441
---
Speak with an event specialist
Have specific questions about your event? Our trained staff would be happy to help. Fill out our contact form or call us now!
763-559-8368