Back to All News
Easily Plan For Your Indoor Holiday Parties In Style
Posted On
December 09, 2022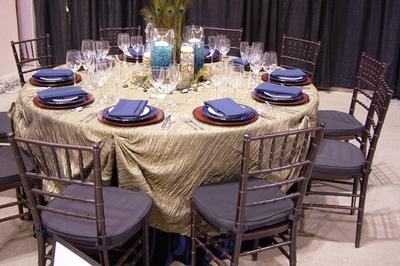 With grandiose holidays looming near, make your business parties, family gatherings, or anything in between, as elegant or as fun as you'd like with easy will-call pickup for equipment.
Being both affordable and convenient, easy party rentals can make your life a whole lot easier, with places such as Ultimate Events in the Western Twin Cities providing a large selection that can cater to whatever needs you have.
Pick Up Elegant And Fun Dishware, Utensils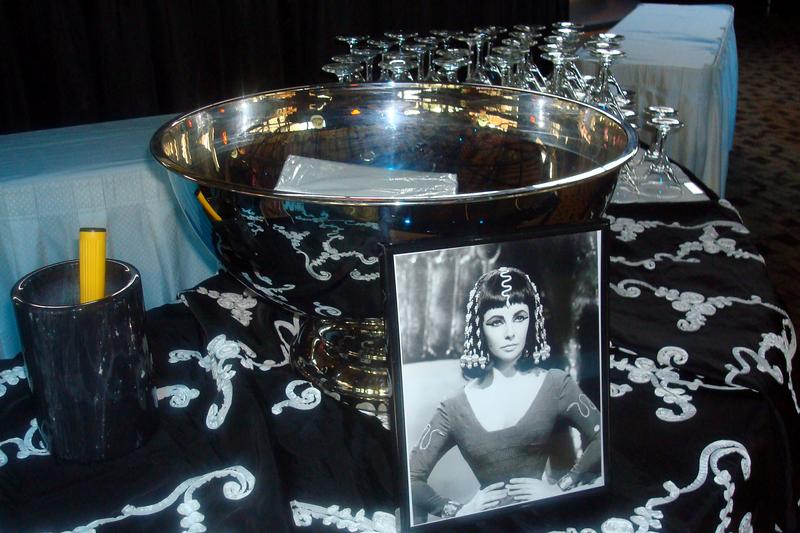 Choose from over a dozen different selections of rental flatware which allows you to make choices specifically geared toward the holiday of the season. You can choose something flashy such as copper or gold, or a little more subtle such as stainless steel.
Pairing your flatware with rental dishware is just as simple, with a range of types from Gothic to Majestic. Even if that makes no sense, no worries, just take a look at the types of dishware you'll need and you can easily choose online.
Choosing The Right Seating For Your Event
You'll never have an easier time setting up your seating for your event, since UE will set up all the tables and chairs for you if you simply fill out a seating guide online.
The only other thing you'll need to do is pick out the tables and chairs you'd like, which UE once again provides a range of options for, with options such as rental cocktail tables, bar stools, and benches.
Variety Of Options To Spice Up Your Event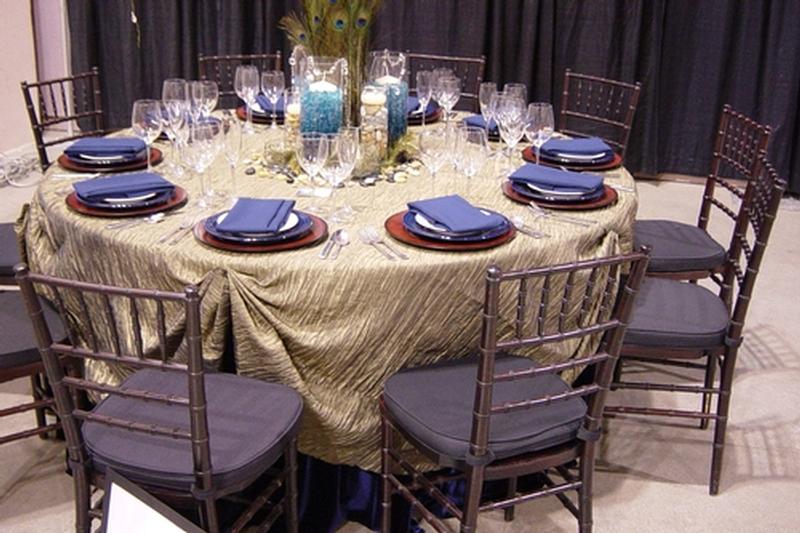 If you're looking to have a unique look to your event through lighting and sound, anything from string lights, a disco ball, and specialty decor like backdrops can be provided.
If you're looking to utilize sound and lighting for a dance floor or stage, don't worry, UE has that covered as well. It'll be installed for you, and is guaranteed to be dropped off and picked up on time and in full.
For all of these options, UE ensures easy pickup or dropoff of all your products in a timely way. Many of the stresses of planning a holiday party can be reduced with UE services.
Check out the Ultimate Events website to see their extensive list of party rental options that can cater to any of your holiday party needs.
---
Visit Our Showroom
Come see everything we have to offer! Visit us at our showroom.

13405 15th Avenue North
Plymouth, MN 55441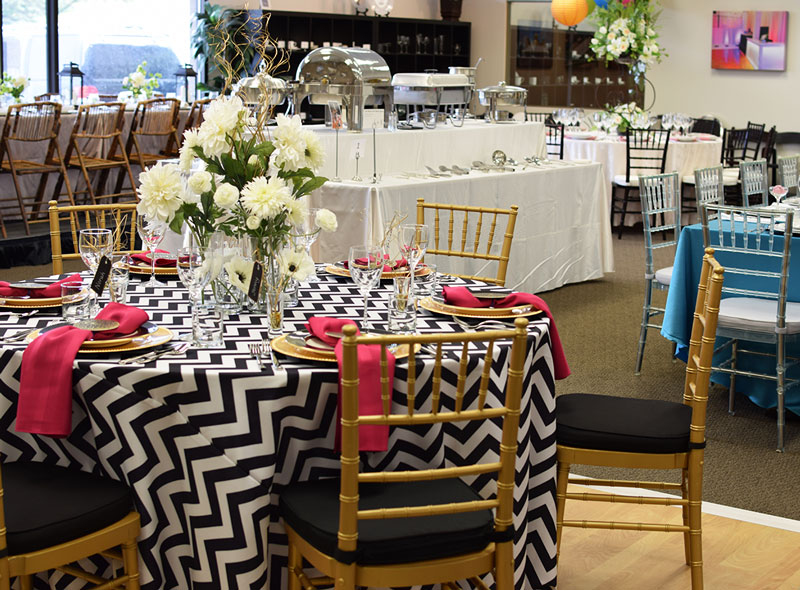 Help Me Plan
Plan your event using our online wizard!
Click Here
Speak with an event specialist
Have specific questions about your event? Our trained staff would be happy to help. Fill out our contact form or call us now!
763-559-8368