Back to All News
Party Rentals Can Figure Into Birthday Plans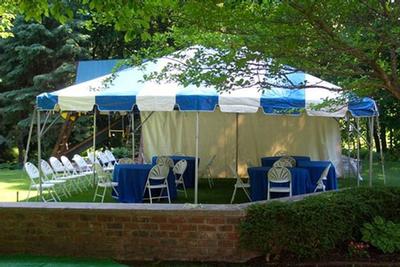 Planning a milestone birthday party can be difficult. Organizing food, drinks, decorations and some party fun certainly isn't easy and requires time some find difficult to carve out of their day.
An option is a local party rental store, particularly one with experienced looking to help you create a birthday party full of memories and fun.
Consider Table, Chair And Bar Rental To Make Event Easier
A large part of the concern of a party is enough places for guests to relax and chat or sit down and eat. The right party rental items ease concern, ensuring guests are comfortable and the desired ambience is in place.
This includes rental chairs and tables that are delivered, set up, taken down and removed from the site. But it can also include renting cocktail tables and high top stools, a bar and even rental lounge furniture.
You can even rent maps and hanging lights to accompany a tent or for use in a garage.
Consider Renting Tent For Backyard Or Driveway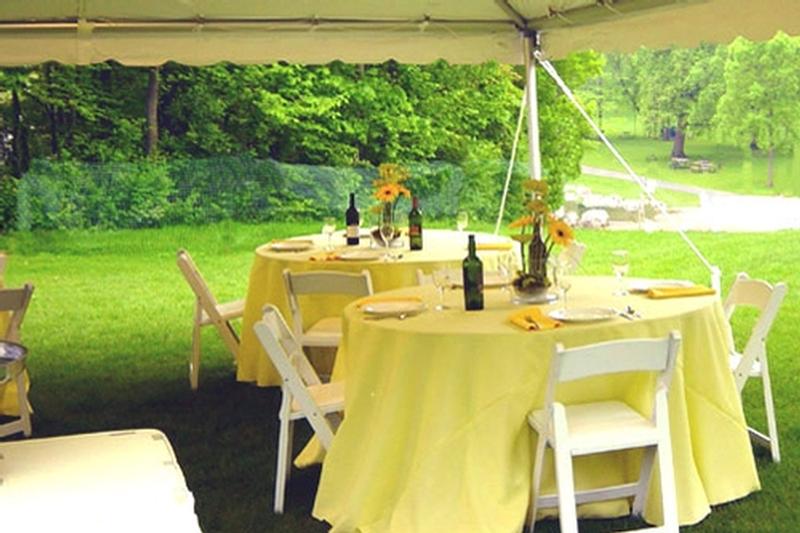 Part of the worry about hosting a surprise birthday party is the weather. Should you plan an outdoor event for ambience and ease or an indoor event for certainty?
One hedge is a tent rental. This ensures protection from the elements (including the sun!) and can be set up in a backyard or across a driveway to incorporate a garage for protected space.
Unique Rental Items Can Add Fun To Your Party
A covered space can be utilized in a variety of ways for a birthday party. Renting a bar can help create a nightclub feel, enhanced with a rental dance floor and lighting.
Add to a unique party space by renting lounge furniture and decor which can be hung from the tent.
No matter what kind of party you want to create -- or, if you are curious about your options -- call Ultimate Events for help at 763-559-8368.
---
Visit Our Showroom
Come see everything we have to offer! Visit us at our showroom.

13405 15th Avenue North
Plymouth, MN 55441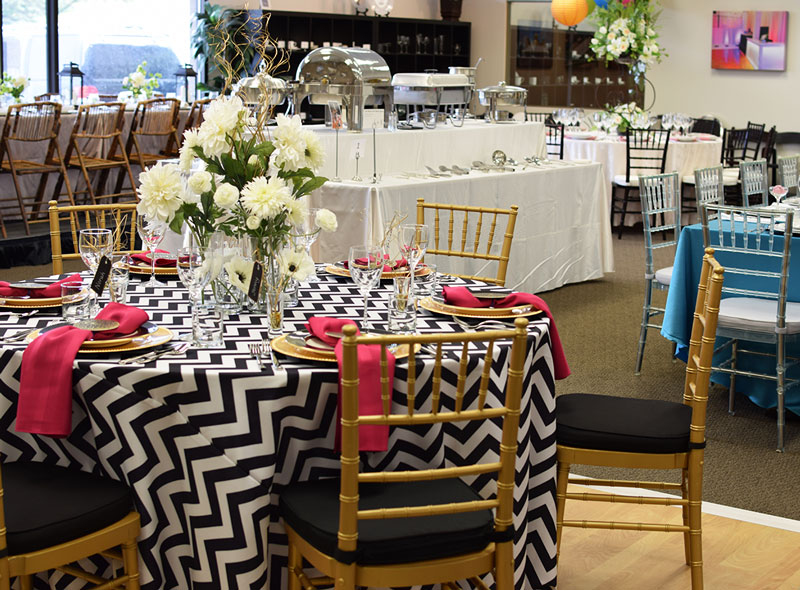 Help Me Plan
Plan your event using our online wizard!
Click Here
Speak with an event specialist
Have specific questions about your event? Our trained staff would be happy to help. Fill out our contact form or call us now!
763-559-8368