Back to All News
Transform Your Garage Into A Party Setting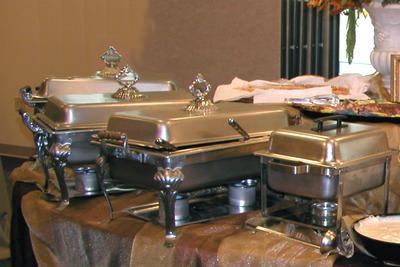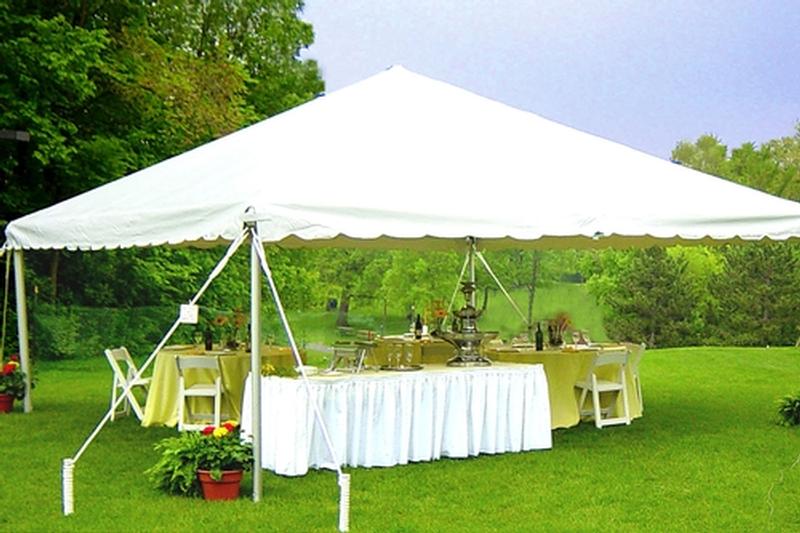 If you've never known how to utilize all of your open garage space, or wanted to liven it up for an event, Ultimate Events in the Western Twin Cities gives you the perfect opportunity to do so.
Given a multitude of avenues to invigorate your garage space, Ultimate Events makes your event planning as seamless and easy as possible, with easy pickup and dropoff of all your equipment.
Brighten Your Space With Lights
Being intentional with your lights can bring both the right energy and mood to your party, so use rental directional lights to be properly effective with your space.
If your intention is to just set a constant mood, consider expansive overarching lighting or draping. Light up your whole space with the decorative beauty UE can provide.
Beyond that, if you need to present anything, rent out an effective projector screen that allows everyone in the vicinity to witness the presentation.
Will-Call Pickup Catering And Bar Equipment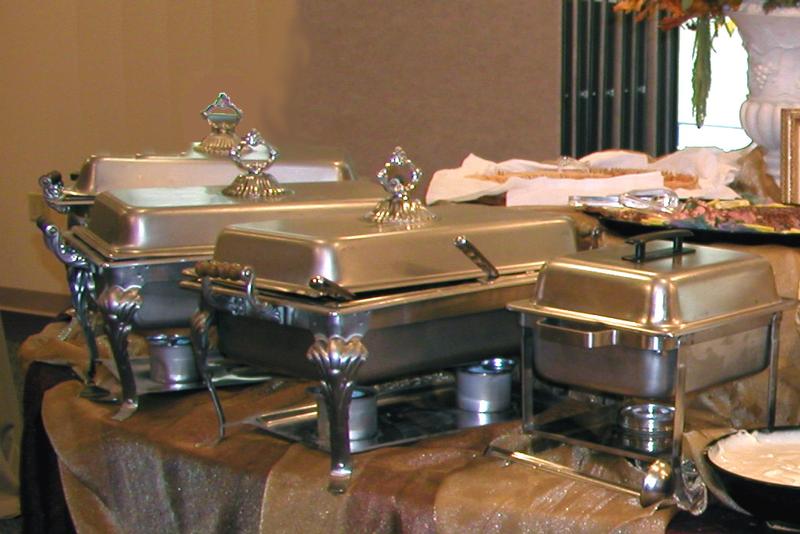 For an easy self-serve food area, rent out rental chafer dish serving equipment that make it easy to keep food hot and fresh for people to get food from. Beyond that, UE offers a wide variety of cooking and storage equipment for your caterer or chef to work properly.
You can also set up a corner of your garage to house all of your beverages, with rental portable bars available for rent ranging from a whimsical barrel bar or an elegant marble bar.
Extra Decor That Can Make Your Party
If you're looking for a unique flare to your garage, consider something like a rental disco ball or colorful LED lighting that is sure to get the energy flowing.
On the other hand, more grandiose, decorative items such as lounge chairs can bring a luxurious tone to an otherwise dull garage potentially.
Even if you'd never expect your garage could turn into a great party experience, browse through Ultimate Events to see what you can do to ensure a great experience.
---
Visit Our Showroom
Come see everything we have to offer! Visit us at our showroom.

13405 15th Avenue North
Plymouth, MN 55441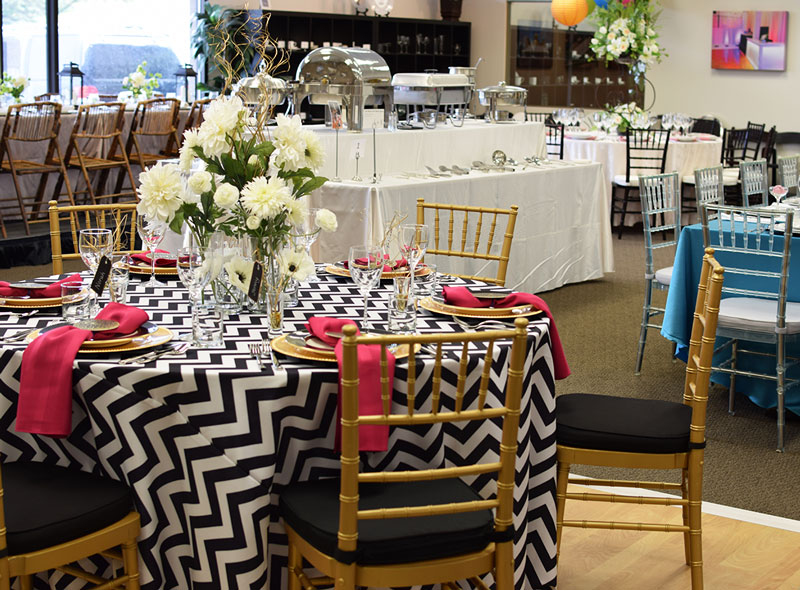 Help Me Plan
Plan your event using our online wizard!
Click Here
Speak with an event specialist
Have specific questions about your event? Our trained staff would be happy to help. Fill out our contact form or call us now!
763-559-8368